Indian Institute of Vedic Maths & Abacus (IIVA) offers a unique opportunity to learn and earn by providing training to school-going students near your home and start earning lucrative amount month after month to achieve financial freedom.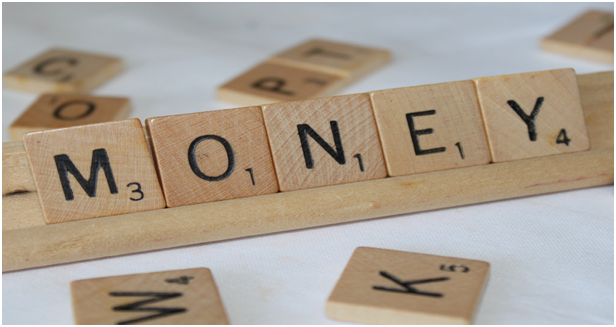 Is there a parent who wants his/her children to be weak in studies? Not at all. Every parent dreams of his/her child to be the class first. For this IIVA offers an easy, attractive, scientifically proved way of sharpening brain skills to observe, learn fast and keep everything in mind – including the generally hated subject – Maths.
IIVA offers the world-renowned Abacus Training globally. ABACUS is one of the best tools, which enhance the concentration level of children. It is one of the in-demand programs for schools as one the leading fun loving activity for children for fast calculations in maths. It undoubtedly increases the overall ability in child.
Abacus Training is a great opportunity to earn a lucrative second income and even main income. Abacus training classes due to its unmatched benefits is popular across the world.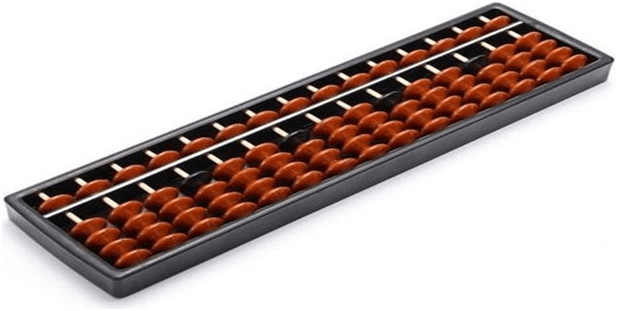 IIVA is one of the India's leading eminent education providers of Abacus & Vedic Maths. IIVA is a global education provider, and a pioneer in the field of Abacus and Vedic Maths. It has been set up to revolutionize the education of Abacus and Vedic Maths and is dedicated for bringing excellence and high quality education following set standards in this field. It is strong believer of "earn while you learn strategy".
IIVA opens new opportunities for professionals to start their own Abacus Math Class Training Institute or Centre or to be hired by any of the school of the institution as a full-time Abacus Trainer or maths teacher.
If you are a housewife and desire the working woman earning, you need to be a part of this well organized Government certified organization. You can take up Franchise opportunity to train the younger generation with mental skills, earn the respect and appreciation of their mothers, along with decent monthly income.
Who can apply for IIVA Courses/Certification:-
Parents, housewives, existing school teachers, etc – for upskilling
Students, candidates pursuing B.ED/NTT/JBT/etc – for better job opportunities
Professionals, working women, etc – for entrepreneurship/franchise opportunities

IIVA training is ideal for all, because we all know the importance of training kids to be the brightest students of whatever class they are studying. By undergoing this simple, easy and visual technique to train children to do mathematical calculations fast mentally, they become complete observers of what is happening around them. IIVA is the only organization accredited to QCI and affiliated with the Govt. of India, and hence the only body offering Govt. certified courses on Abacus and Vedic Maths to become certified trainers.
Interested? Well – please log on to https://iiva.in/contact-form/ to get more information.